In part 2 (of 3), Internet attorney Andrew Jaffe focuses on what the FTC polices most intensively; business opportunity law  (biz ops law), multi-level-marketing and the use of the word "free" in advertising. If you really don't want to tangle with the FTC (Tip: you REALLY don't want to tangle with the FTC) read on to understand the nuts and bolts of how to keep yourself from experiencing a legal, "Work from Home," nightmare.
by Andrew Jaffe
REGULATIONS RELEVANT TO THE INTERNET ENFORCED BY THE FEDERAL TRADE COMMISSION
Listed below are some FTC regulations about specific marketing practices and the promotion of products and services in specific industries. For more information on these topics see the FTC website at ftc.gov. The FTC provides guidelines for most of the regulations below.
Business Opportunity Law
If you are advertising a business opportunity beware, the FTC has strict rules for selling business opportunities and puts "biz ops" in the same category as franchises. The rules are incredibly complicated and it would take a battery of lawyers weeks to fulfill all the requirements before anyone could offer a business opportunity.
A business opportunity is an agreement in which a purchaser obtains the right to offer, sell, or distribute goods or services under certain conditions. Besides the FTC, 23 states have passed laws regulating the "business opportunity."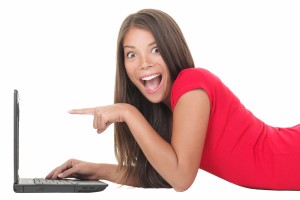 The FTC explains the Business Opportunity Rule to consumers as follows:
A franchise or business opportunity seller must give you a detailed disclosure document at least 10 business days before you pay any money or legally commit yourself to a purchase. You can use these disclosures to compare a particular business with others you may be considering or simply for information. The disclosure document includes:
• names, addresses, and telephone numbers of at least 10 previous purchasers who live closest to you;
• a fully audited financial statement of the seller;
• background and experience of the business's key executives;
• cost of starting and maintaining the business; and
• the responsibilities you and the seller will have to each other once you've invested in the opportunity.
And these are only a few of the requirements!  Worse yet, business opportunities are defined by the FTC to include anything the advertiser calls a business opportunity including using the "work from home" headline.
Multi-level marketing (MLM) – is a way of selling goods and services through distributors. These plans typically promise that people who sign up as distributors will get commissions two ways – on their own sales and on the sales their recruits have made. MLMs should pay commissions for the retail sales of goods or services, not for recruiting new distributors.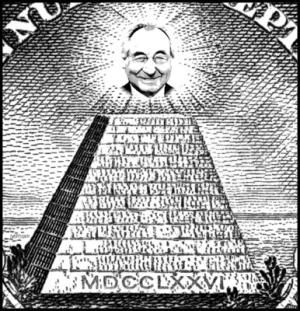 Pyramid schemes – a form of multi-level marketing involving
paying commissions to distributors for recruiting new distributors.

Pyramid schemes are illegal in most states because the plans inevitably collapse when no new distributors can be recruited. When a plan collapses most people, except those at the top of the pyramid, lose their money.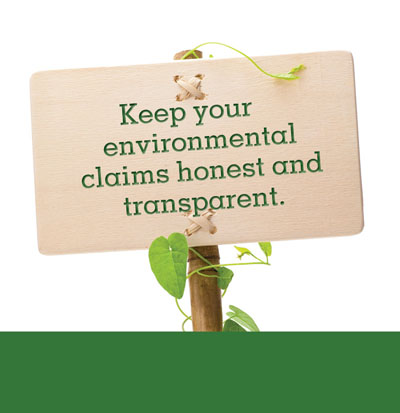 Environmental Claims – It's deceptive to misrepresent, directly or indirectly, that a product offers a general environmental benefit. Your ads should qualify broad environmental claims or avoid them altogether. In addition, your ads shouldn't imply significant environmental benefits if the benefit isn't significant. Say a trash bag is labeled "recyclable" without qualification. Because trash bags ordinarily are not separated from other trash for recycling at a landfill or incinerator, it is unlikely that they will be used again. Technically, the bag may be "recyclable," but the claim is deceptive because it asserts an environmental benefit where there is no significant or meaningful benefit.
"Free" Offers – The FTC has long regulated "Free Offer" advertising and has promulgated the
following rules:
1. Free means free. Any limitations must be disclosed within the offer and in close conjunction to the word "free" (i.e. a shipping charge.)
2. If it is a combination (i.e. buy one get one free) the original purchase price cannot be raised so that the seller recoups more than the original price of one item.
3. "Free Introductory Offers" must mean you actually intend to sell the product, and the ad can run for no more than 6 months in any 12 month period for which you are selling the products.
4. Synonyms for "Free" are also covered (i.e. gift, bonus, etc.)
Mail and Telephone Orders (30 Day Shipping Rule) – According to the Mail or Telephone Order Merchandise Rule, you must have a reasonable basis for stating or implying that a product can be shipped within a certain time. If your ad doesn't include a shipping statement, you must have a reasonable basis to believe you can ship within 30 days.
If you can't ship when promised, you must notify the customer of the delay and the right to cancel. For definite delays of up to 30 days, you may treat the customer's silence as agreement to the delay. For longer or indefinite delays, and second and subsequent delays, you must get the customer's consent. If you don't, you must promptly refund all the money the customer paid you without being asked.
You can give updated shipping information over the phone if your Internet ad prompts customers to call to place an order. This information may differ from what you said or implied about the shipping time in your ad. The updated phone information supersedes any shipping representation made in your ad, but you still must have a reasonable basis for the update.
Negative Option Offers – The Negative Option Rule applies to sellers of subscription plans who ship merchandise like books or compact discs to consumers who have agreed in advance to become subscribers. The Rule requires ads to clearly and conspicuously disclose material information about the terms of the plan. Further, once consumers agree to enroll, the company must notify them before shipping to allow them to decline the merchandise. Even if an automatic shipment or continuity program doesn't fall within the specifics of the Rule,
companies should be careful to clearly disclose the terms and conditions of the plan before billing consumers or charging their credit cards.
Warranties – The Rule on Pre-Sale Availability of Written Warranty Terms requires that warranties be available before purchase for consumer products that cost more than $15. If your ad mentions a warranty on a product that can be purchased by mail, phone or computer, it must tell consumers how to get a copy of the warranty.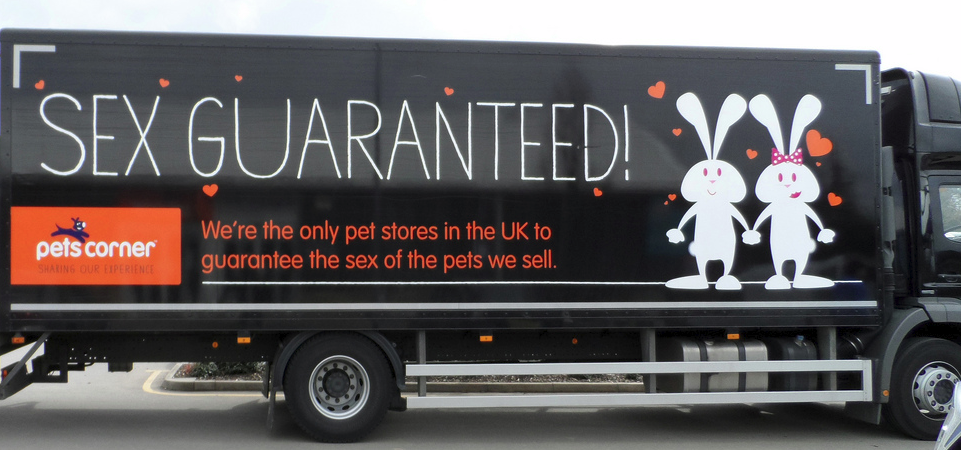 Guarantees – If your ad uses phrases like "satisfaction guaranteed" or "money-back guarantee," you must be willing to give full refunds for any reason. You also must tell the consumer the terms of the offer.
Earnings Disclaimer – There are two products that are required by law to have earnings disclaimers:
1) The Securities and Exchange Commission requires that advertisements for the sale of securities (i.e. stocks, bonds, and condominiums) contain a disclaimer that "past performance is no guarantee of future earnings, etc." so that prospective purchasers are warned that the stock can go down too; and 2) The FTC requires earnings disclaimers for Franchises and business opportunities.

The 3rd and final part of Jaffe's series on the FTC, gets down to the endorsements and testimonals nitty-gritty. Find out what you can and cannot say, about what other people are saying, about a product. I'll testify, that you don't want to miss it. If you wish to learn more click here to view Andrew Jaffe's website.