Blog preview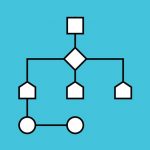 Considering the number of individual pages on the Volo web interface a new user might feel overwhelmed. Actually, once we get…
Read More
arrow_forward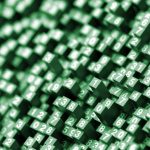 We are happy to report once more about the rapid cycle between clients expressing desire for a certain feature and our…
Read More
arrow_forward
Email Delivery Issues?
Contact Us
Looking to expand beyond a standard ESP? Ready to mail in serious high-volume without paying a TON in over-head? We've heard of this and more.
Email Joe@VoloMP.com to get your answers on pricing, features, off-the-menu accommodations etc.  
Once you find-out for yourself what VoloMP can do for you and your enormous amounts of (clean, new) data, we think you'll be impressed.
Typical difficulties our new clients come to us with:
ESP keeps shutting you down.
Your marketing vertical doesn't please your ESP.
You CAN  inbox with your current set-up but, the price cuts so deep into your margins as to be pointless.
At Volo we definitely understand email delivery, after providing the service for nearly 20 years. We'll work with you, get you to learn to take the full advantage of our unmatched email delivery management features, unmatched on the market. Talk to us.
VoloMP
146 N Canal Street
Seattle, WA 98103