SMTP Server Software Features
VoloMP's SMTP server software caters to high-volume email senders, particularly affiliate marketing mailers. We are constantly adapting to (the always present, ever-evolving) ISP inboxing  roadblocks.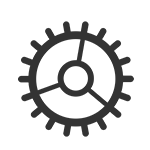 KEEP YOUR IPs HEALTHY
Who said SMTP server software has to be "simple"? VoloMP's "sophisticated" mail transport protocol can send several million emails per hour. Our Intelligent Back-Off Strategy routes delivery through currently working IP addresses, while placing IP addresses with lacking or tarnished reputation on hold. LIVE Connection Log – Dominate delivery by adjusting the throttles –based on REAL-TIME reporting– at the time of connection. Precise Throttling – Define rate limits at the subset or even individual IP address level.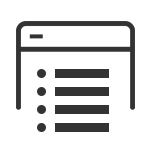 EASY LIST MANAGEMENT
Import and manage your data in a snap –manually or automatically. The choice is yours. Get data pumped in through a URL or via easily created web forms. Add custom database fields, and Volo will generate Volo Tags (macros) that fit those newly created fields, on the fly. When creating a new drop, select the target mailing lists and then fine tune data selection. Finally, VoloMP's SMTP server software makes it simple to split the result into chunks, so each chunk is a separate drop. Feedback loops, unsubscribes, complaints, suppression files are all handled within the software.
SIMPLE CAMPAIGN CREATION, SCHEDULING & REPORTING
Create and modify Drafts & Templates, and deploy your campaigns at the time of your choosing. Our Affiliate Network Integrations make it all the easier. Highlights include:
Open & Click Tracking
Verbose Reporting
Link Masking
Multi Method IP & Domain Selection
Open & Click Actions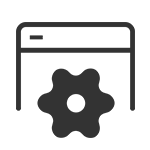 CUSTOMIZABLE TO SUIT YOUR MAILING STRATEGY
VoloMP's SMTP server software  includes an intelligent Domain and IP configuration Panel, allowing you to configure your IP space DNS in a simple, effective manner.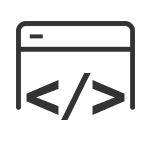 INTEGRATE IN A SNAP
Integration into your existing CRM or management software a cinch with VoloMP's robust API. Schedule Campaigns, query campaign statistics, and manage your data.