Tech Gurus and Mailing Noobs Can All Benefit from VoloMP
Stop Merely Dipping your Toe!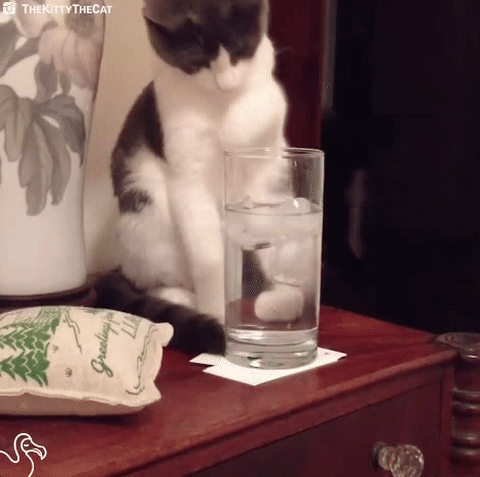 You have no excuse.
If your current ESP has you hitting the sending ceiling, VoloMP is here for you. ALL your technical questions, answered. ALL your set-up fears, calmed. Yes maintaining your own IPs can be challenging but YOU. CAN. DO. IT...with VoloMP.