Get Interested in your "ISP Credit Score" Now!
How learning about Feedback Loops feels (but, ya gotta do it anyway!!):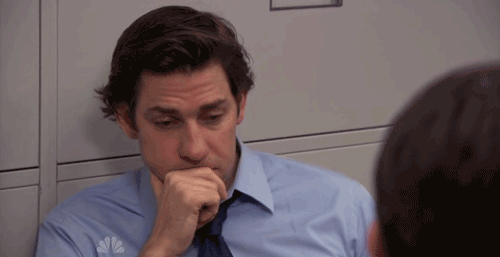 Sure, it's fun to joke about feedback loops but your email marketing life will be much improved once you drink the FL  Kool Aid.  Don't be shy. DO it! READ about feedback loops.