How to Manage Your IPs During Mass Email Deployment
Here's a slo-mo look at what VoloMP's IP throttling looks like: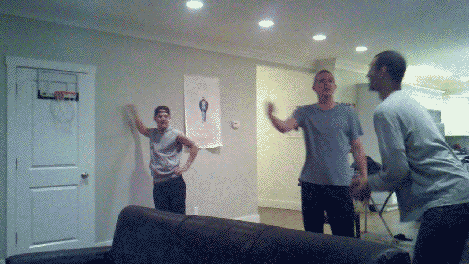 The Importance of Strong IPs for Email Marketing
Without well managed IPs your email campaigns are going nowhere, fast. We've written extensively about IPs on the blog because IPs are critical to our clients' mailing success. Read about warming up your IPs if you do not already grasp this concept. Internet throttling is real.