Return Path and Yahoo Mail Part Ways
Yahoo announced with little fanfare that, come June 29, 20015, they will no longer work with ReturnPath to handle their Complaint Feed Loops (CFLs). Yahoo Mail CFL duties will transfer back to Yahoo Customer Care. Yahoo, during this change-over, will continue to issue spam reports. That said, you need to copy down your current CFL registeration details as they will disappear once the transition is finished.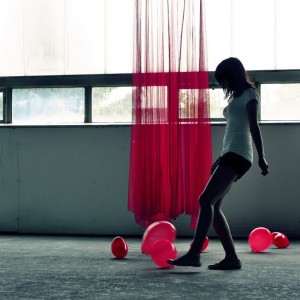 Go to Yahoo.com and take a screen shot of your CFL configuration before June 29, 2015. That info will disappear by July 1, 2015. Remember: Yahoo FBLs are per domain rather than IP based.
To save the existing CFL information:
-Go to http://feedbackloop.yahoo.net
– Sign-in with the email address you used for registration
– Go to 'Manage Existing CFLs' section (3rd tab at the top)
– Select all the information for existing domains
-Copy and paste the information to a file for future use