VoloMP 2013 Fall Promotion
VoloMP and some thrill seeking publishers will race super cars during Affiliate Summit 2014 in Las Vegas, Nevada. So mailers, we invite you to put the pedal to the metal on the racetrack, as well as your mailing server. In other words: welcome to the Formula One of bulk mail.
**Until October 31st we're offering 35% off your first month**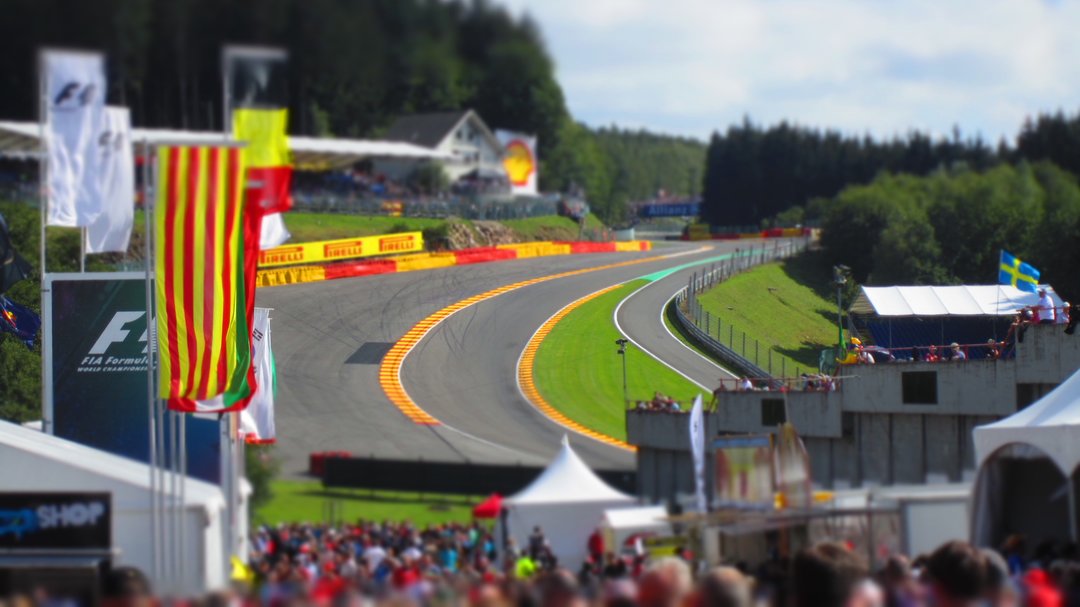 We are challenging all VoloMP clients, who mail via our integrated partners Ad Station or OB Media's Integrated Solution, to a revenue race. We're looking for the largest, individual percentage increase in revenue within a 60 day period –NOT largest total revenue. Each client is encouraged to hit the gas on their individual or company revenue as we speed through the holiday gift buying season. The one who improves the most, relative to their fellow VoloMP members, wins. 
Everybody has a shot at the checkered flag. New and current clients are competing in separate divisions. You do not have to be a mailing hot shot to dominate this; you just need a bit of mailing mastery and the grit to hug those sending curves. We'll decide the winners by December 31st.
A large portion of VoloMP members already use the Ad Station or OB Media Integrated APIs. They know that sending via one of our integrated partners is a great way to save time and optimize campaign selection at the same time. Plus, it's crazy easy to set-up.
The thing is, you might have an amazing list, chock-o-block full of eager subscribers, but lack the staff to hunt for hot offers. It takes a ton of time to sign-up to all the affiliate networks or to establish direct relationships with advertisers. So, by hooking into this kind of automated solution you literally have half the work of mailing done for you.
Sign-up with VoloMP today.