F1 of Email
You, our *beloved VoloMP mailer, have been entered into a race! The winner of which will join us for some quality time in a super car, on a Las Vegas racetrack during ASW14.
This friendly, internal competition is simple. You are in a mailing race with yourself.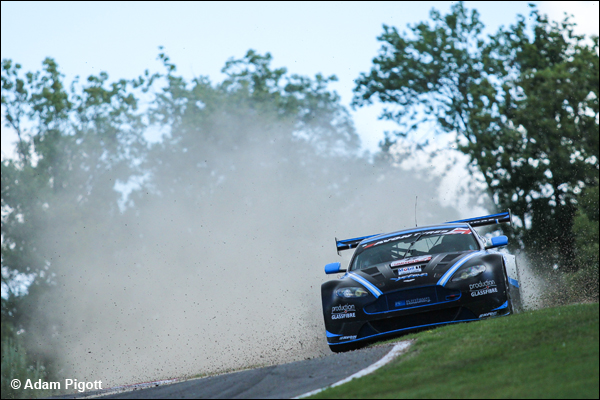 Punch up your revenue via one of our API partners (like

Ad Station

or

OB Media's Integrated Solution

) and if your personal best is higher than your fellow VoloMP mailers', you win. We're NOT looking for total revenue, just the greatest percentage increase by an individual or company.
It's called the "Zero to 60" competition (of course). From now until December 31st (that's approx 90 days), we'll be watching to see who has the best 60 day run, in terms of a revenue spike via one of our integrated solutions.
Everyone has a shot. There is no "pole position." [insert exotic dancer joke here] New VoloMP clients a part of a seperate challenge.
Won't be at ASW14? Would rather win a 1984 Sony Walkman than get behind the wheel of a well-tuned sports car? No problem. Even if you are the winner, we won't force you to drive a fast car. We'll just tap the shoulder of the next best mailer who, will be attending ASW14 and does want an adrenaline fueled thrill ride.
You can spend your Tuesday at the Vegas ASW14 as a super-car superstar jockeying a fine, Italian beauty across the speedway or as a hungover affiliate marketer, watching grandma smoke and gamble her retirement away at the penny slots. The choice is yours.
*We value you all (each and every darn one of you –yes even YOU) but, this challenge is for those of who use one of our integrated partners, like AdStation and/or OB Media's Integrated Solution.