Affiliate Summit Style
ASE 2013 Philadelphia (
Fluffia

) is fast approaching, August 18-20. As a community service to the affiliate marketing industry –totally voluntary NOT court mandated–  VoloMP is here to provide some quick "Do's and Don'ts" for proper attire at Affiliate Summit.

Some of you have your go-to pair of True Religion jeans and Affliction T-shirts. Others play it more professional-like, with button down oxfords and crisp khakis. But we see that tattoo peeking out from behind your business-casual veneer!

What about the rest of us? Most can't decide what to stuff in the suitcase before heading out to an Affiliate Summit. Knowledgeable guidance is needed.

Well, here it is from VoloMP to you, a style and etiquette cheat-sheet, based on past attendees; a how-to for stepping out in affiliate marketing style in the City of Brotherly Love: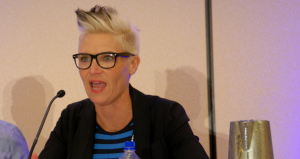 DO bring plenty of hair gel. Goff-forbid youse forget it. Philly can get redicliss U-mid in the summer;  you're going to need Xtra hold for max conference ROI.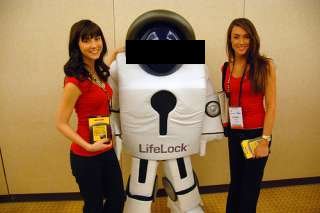 DON'T forget to iron your shirt. Nothing says Life LOSER like wrinkly attire.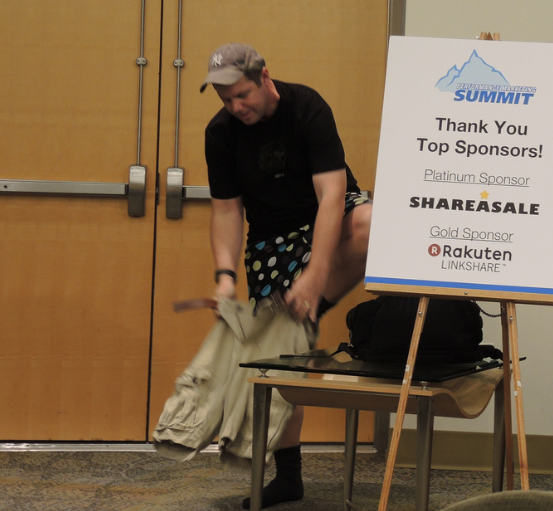 DO make yourself comfortable (Con-fra-bill in Philly tawk). Pants are always optional.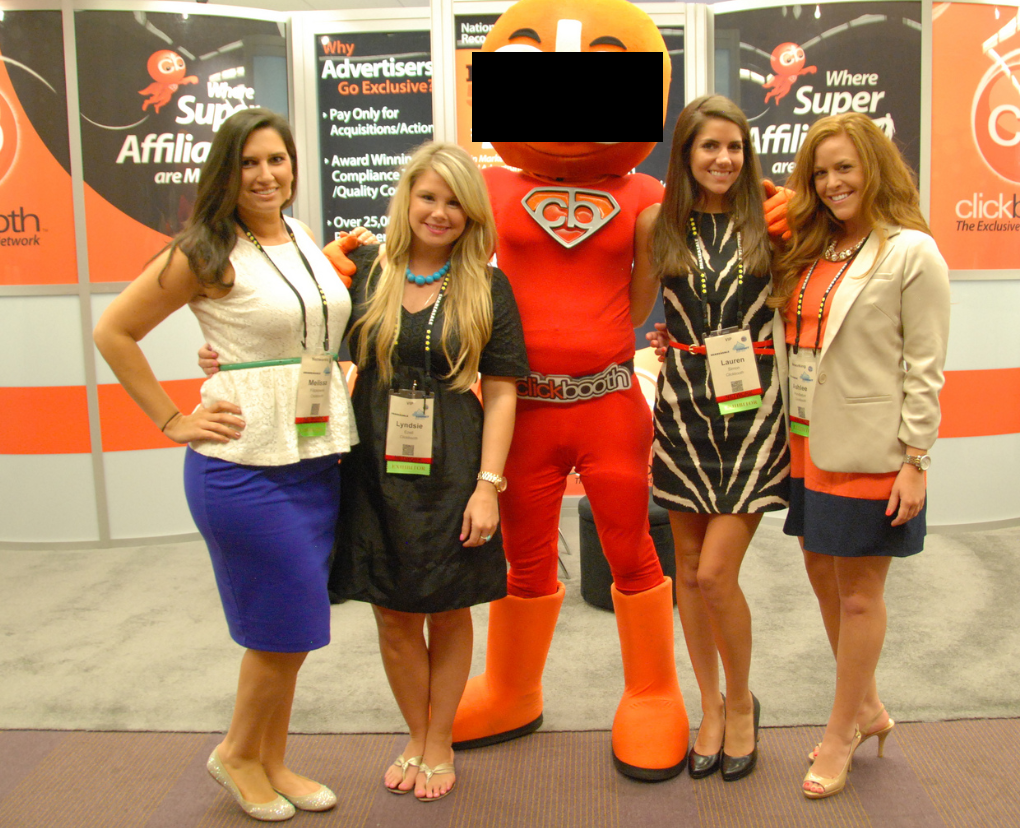 DON'T think you can just drape yourself in one solid color and get away with it. We SEE you and we judge you –orangey-thingy-guy thing!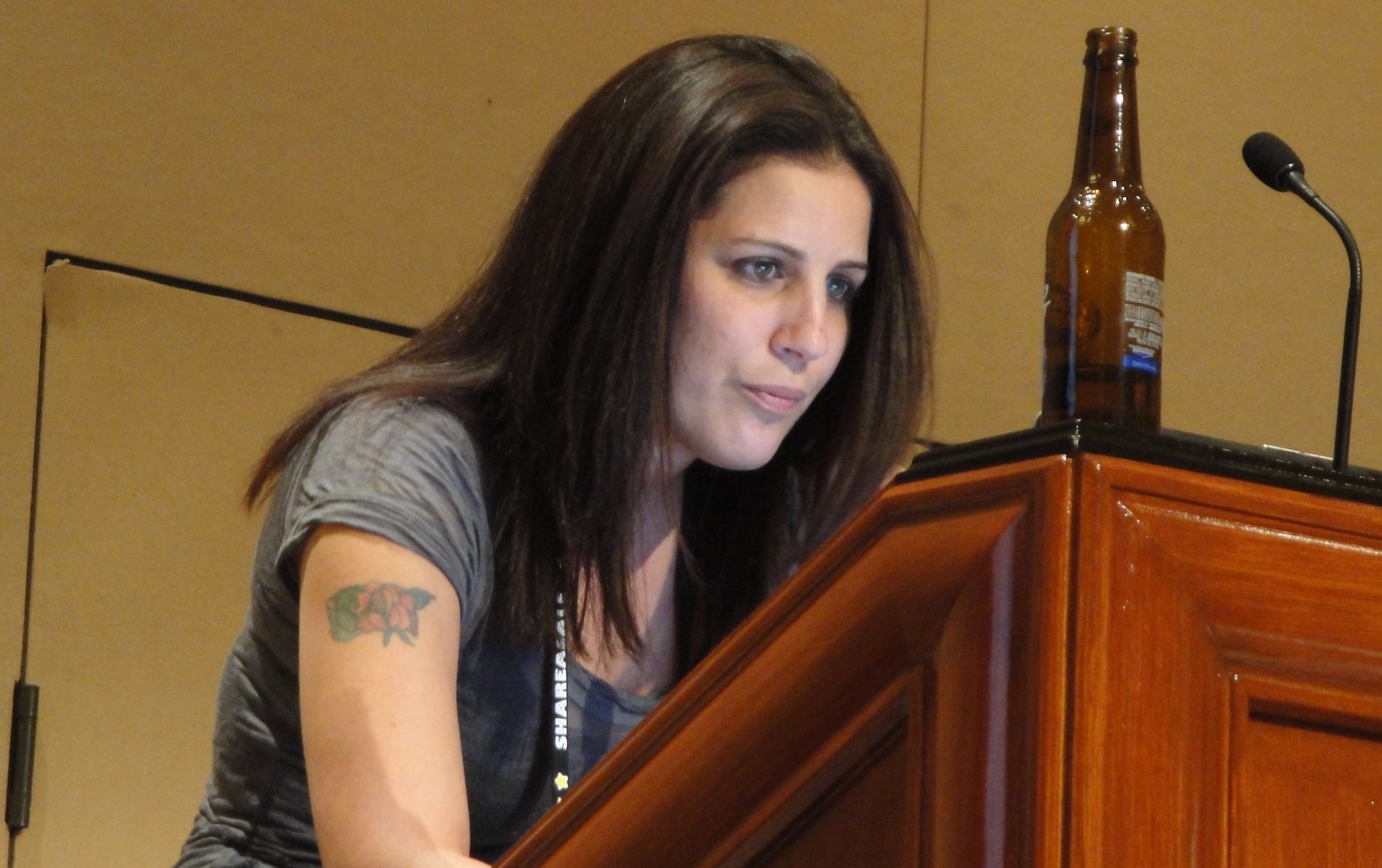 DO show your ink and enjoy a cold one during your presentation. Remember ASE attendees are like Pee Wee Herman, beneath the t-shirts paired with blazers; we are REBELS Dotty.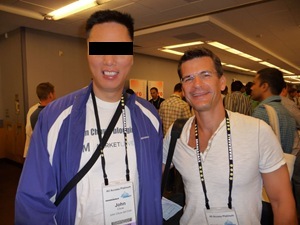 DON'T forget to wear something that tastefully hugs your curves. At ASE, frumpy=fashion fraud.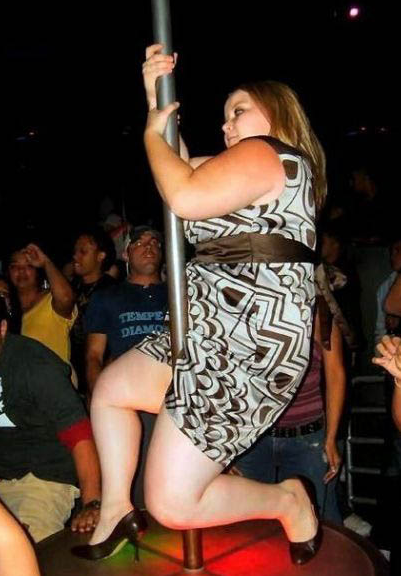 DO grab the pole. As soon as you see that beacon of personal freedom, it's Readdddy. Set. GO! Tackle that baby with your whole body, like it's an advertiser refusing to pay for all that quality traffic you sent.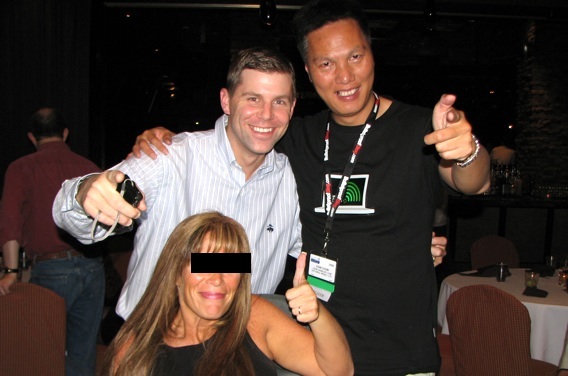 DON'T forget your open-mouth smile. If someone points a camera at you, it's thumbs up and lips apart. Time to let those Crest White Strips pay it forward.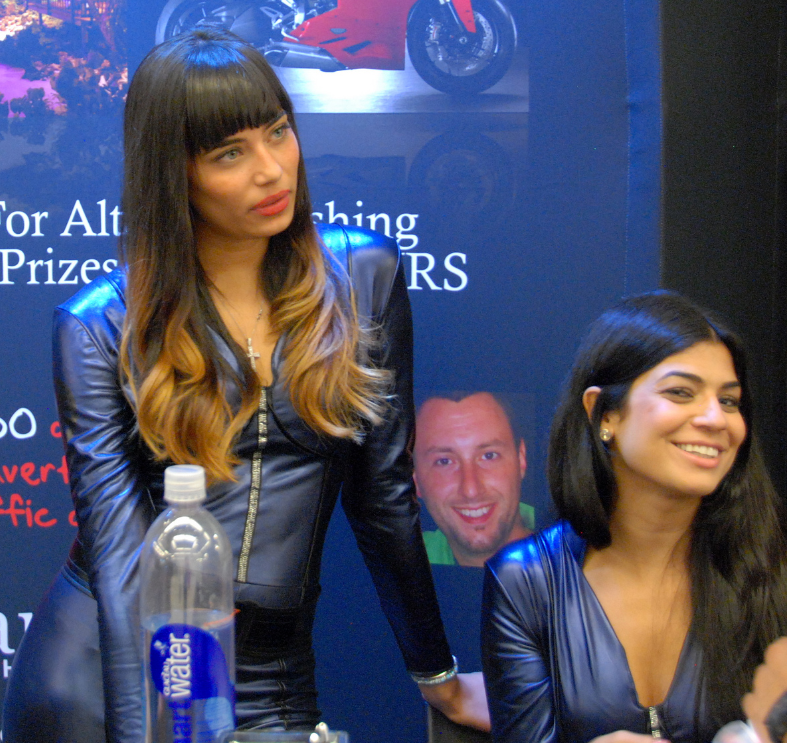 *DO wear a cat-suit. Because…Raaaaaaaaaaaarrrr! *Bonus DO. DO add your smiling mug to your pop-up booth. Hiya sport!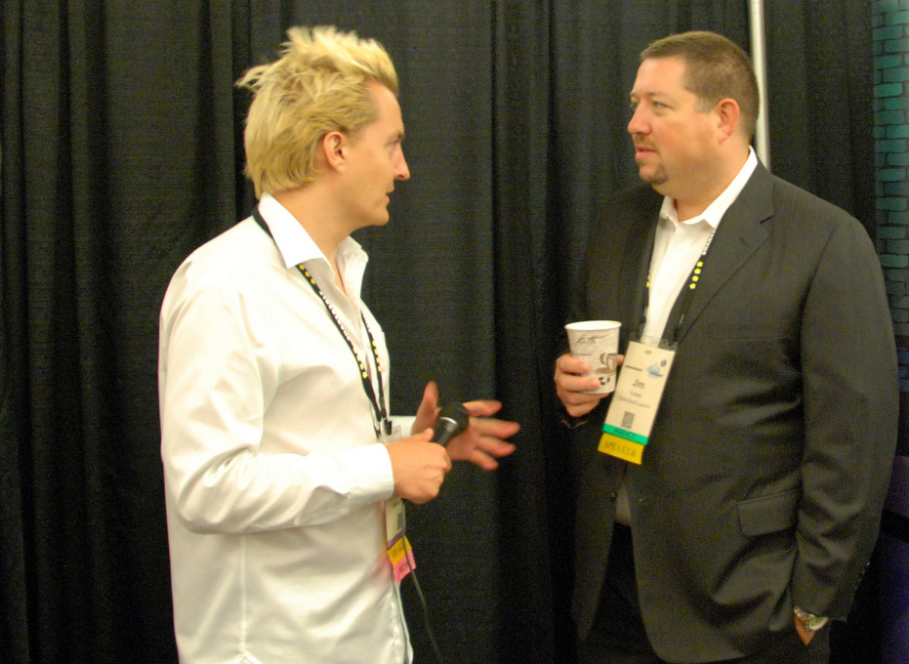 Again —I'll tell yziz hunnert times— DO NOT forget the hair gel. Look at the guy on the right. He's MESMERIZED by Murray's byoo-dee-full platinum spikes. Let's face it, we all are.