Email Platform Customization
"I like it when a flower or a little tuft of grass grows through a crack in the concrete. It's so fuckin' heroic."
• George Carlin
There is no one recipe for prosperous, high-volume mailing and no two individuals or companies will triumph in the exact same way. You have to find your own way up through the crack in the ISP concrete; you're constantly pushing up against blocked connections and jagged IPs until you break-through.
Going from a complete mailing dummy to a mailing success story is a real accomplishment. It's "heroic" in the sense that, large scale mailing –this tiny yet lucrative niche in the marketing universe– has no set training course or official guidebook. A buddy might take you under his wing or you might get some good advice in an online forum –if you're lucky. Other than that, it's up to you figure things out.
Sending an email is simple. Sending A LOT of email? Not so much.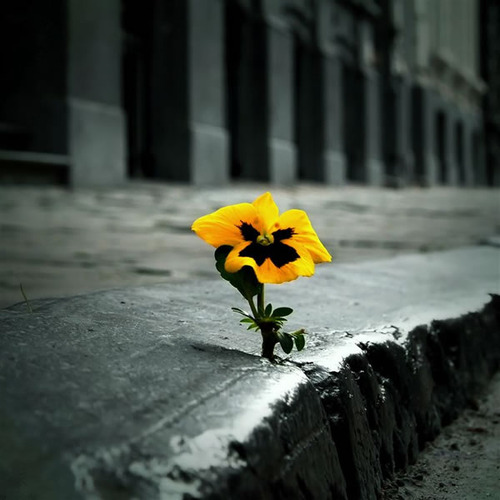 After more than 10 years of helping folks mail, VoloMP has seen the importance of not only being strong willed enough to stick it out but also, being open to figuring out what mailing practices will work best for YOU/YOUR company. No two operations are alike.
Mailing, (say it with an outrageous French accent) it's so like life! You must be yourself. You must follow your own unique plan of action.
So, being able to tweak your individual mailing methods, to suit your particular sending situation is (guaranteed) a vital component to your business success. To this end, VoloMP has grown into a platform that lets mailers take as much or little control as they please. Mailers can customize the software around their needs.
Just starting to mail and have no idea what you might like to change-up? That's fine. Volo works great, right out of the box. Are you an experienced mailer, and you have a particular way you like to send? That's great too. You can simply adjust Volo's configurations to match your method.
For example, say you just got a batch of fresh IP's to deploy for Hotmail. Simply set-up an engine xlimit to tell your server to send at a conservative 50 emails/ip/hour.
The Volo mailing platform is customizable. Volo is filled with options you can tweak in order boost results.

Pump Up Mailing Delivery
You don't have to stall a drop while you customize specific domains (to use in masking links/images in your creatives). This is vital for mailing to major domains, as it protects your mail from being blocked as well as tracks what's working for you. With Volo you can set this up  –pronto. This means higher delivery, higher open rates, and more click throughs.
Save Precious Time
Volo allows you to create database filters within the software, no need to click away from the task at hand. For example, if you want to geotarget/filter your data during list selection time (while you're prepping your campaign to be sent out), you can filter through your lists on the go.
Let's say you've got a list of 5 million records and within it there are all kinds of data (Aol, Yahoo, GI etc.) but, you only want to send to AOL records that have been imported within the last 30 days.
No problem!
Just use the "advanced selection" portion on the new draft page. This is a huge time saver. If you had to click out of your mailing platform to set this up on a CSV file or remote database you'd be losing valuable sending time.
Maintain Golden IPs
Rotation rotation rotation. To keep your mailing up-to-date, you gotta rotate. Whether you're wanting to rotate the IP's you're mailing from, rotate the creatives on a single drop using Adstation Integrated, or rotate the domains attached to various IP's Volo's got you covered.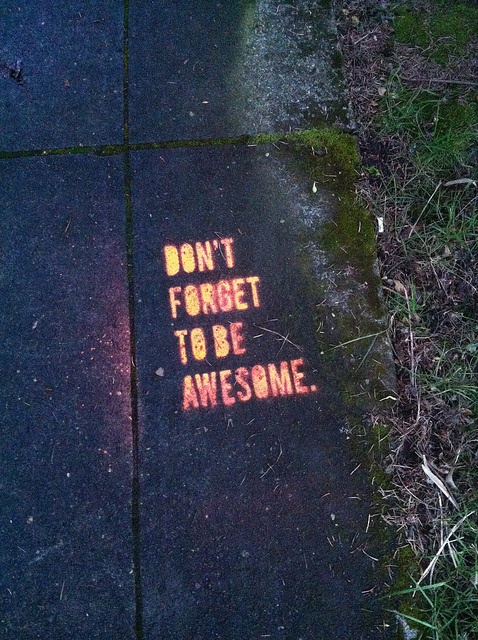 Charting your own email path will, for sure, help you achieve the results you desire. Take in all the advice and mailing tips you can but, be sure to sort through which ones apply to your data and your sending framework.
If you're already a VoloMP client, be sure to customize the settings to suit you. You've got great documentation available to you and a support team to guide you. If you're considering becoming a VoloMP client, talk to Chris.
Here's another quote from George Carlin (BTW, this isn't license to be a selfish bastard –just encouragement to find your own mailing mojo).:
"I often warn people: "Somewhere along the way, someone is going to tell you, 'There is no "I" in team.' What you should tell them is, 'Maybe not. But there is an "I" in independence, individuality and integrity."
Carlin is one of the all time, best comedians. And hopefully, from up there, on that big stand-up comedy stage in sky, he's not doing a giant eye-roll about his observational humor being quoted in a blog post about bulk mailing success.