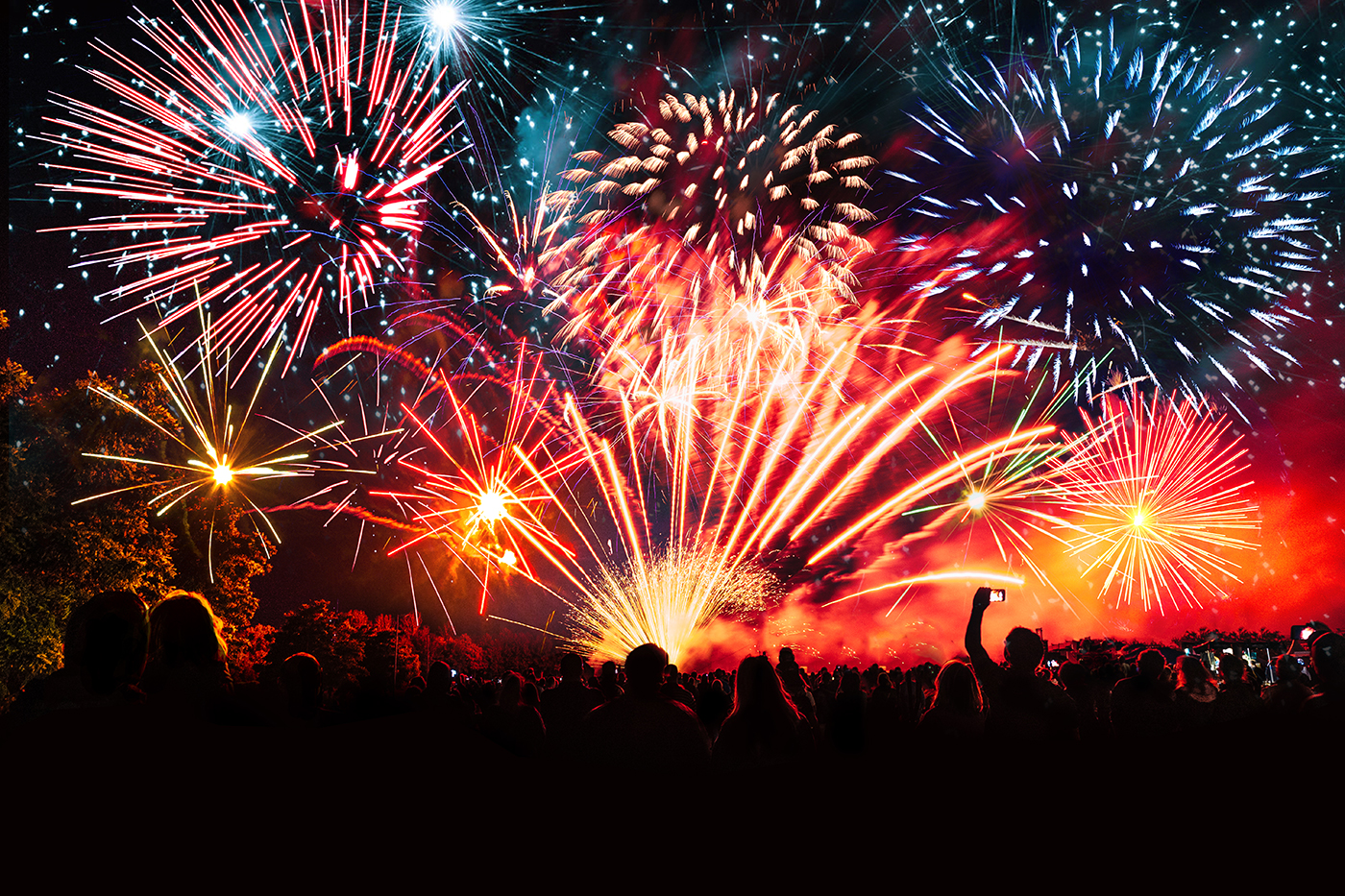 Happy New Year everyone!
We wish you good health, happiness and joy, while we're hard at work developing features like ipv6, custom feature packs, recipient scoring and many, many more.
Thank you for your business, we are always happy to take part in a success story – may your enterprise become a flourishing one!